Holistic Medicine for Adults and Children Ages 16+
A to Z Primary care was founded with one primary mission in mind – to help people lead healthy, successful lives. Our wide array of services lend themselves to this ideal. Whether you are in need of scheduling an annual check-up, have a sudden back pain, or are looking for a second opinion, you can rest assured that your needs will be served at A to Z Primary Care.
Preventative Care
The services we provide cover a wide range of areas and even include industry-specific testing and preventative care. Couple that with our ability to assist families as well as employees and you will see why A to Z has garnered a reputation for healthcare excellence.
Diagnose & Treat
Our expertly trained staff is both knowledgable and experienced in making sure you and your loved ones receive the comfort and relief you need. To ensure this, we remain active in many aspects of the medical field from practicing to teaching and consulting with renowned expertise in the improvement of patient care.
Lifestyle Management
Our extensive Primary Care services are built on a relationship-driven foundation. Our team helps individuals manage their lifestyle from healthy eating to proactive recovery methods to ensure you look & feel your very best at all times.
Meet Your Medical Team
Kathy Parker, APRN
Kathy Parker is the managing partner of A to Z Primary Care as a Registered Nurse Practitioner. She has over 30 years of extensive experience in Occupational Health and every kind of workplace injury and exposure. She is an active staff member at Kent County Hospital and Lawrence Memorial Hospital where she works with the Emergency Medicine Group to provide after hour coverage every day including holidays and weekends.
She is also an Adjunct Professor at the University of Rhode Island, Boston College and the Massachusetts Institute of health.
She has set up and successfully managed Occupational Health Centers at three Urgent Care Centers in RI, and worked with the Kent Emergency Physicians Group at Kent Hospital to develop and operate Tollgate Occupational Health Center.
Kathy is a member of the Advanced Practice Nurse's Board of the Rhode Island Department of Health, which is the statewide Review Board for Advanced Practice Nurses. She is also on the Credentialing Board for Medical Providers at Kent County Hospital.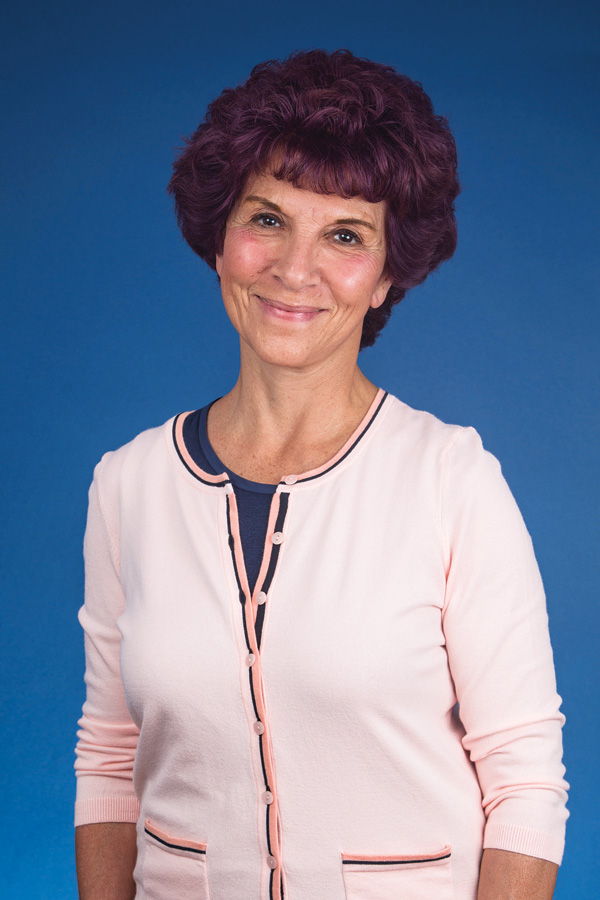 Highlights:
30 years' experience
Active in emergency medicine
Adjunct Professor at URI, BC, & Mass Institute of Health
Launched 3 Occupational Health Centers
State Certified